I'm delighted to be one of the makers at Red Magazine's first virtual Christmas shopping weekend 'Red Shops at Christmas'. It's my first market-style event and I'm excited! Come along between 4th-6th December!
---
See my handy guide and get some tips on sending your Christmas cards and parcels with Royal Mail, saving you time and money!
---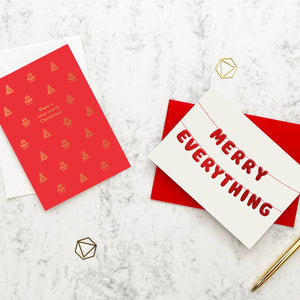 Take a look at the brand new Christmas card designs, available to buy as single cards or packs of 6.
---
Explore the new collection with paintings by London-based artist Jacqui Lee with a chance to see the original paintings and works in progress before the final pieces became new greeting cards.
---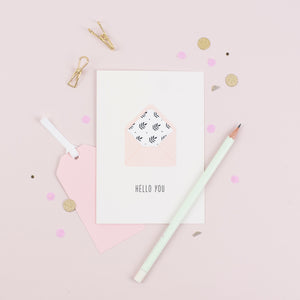 Well, hello and welcome to the Ricicle Cards blog! Even before launching in January 2020, I always knew that I didn't just want Ricicle Cards to solely be an online shop - I wanted to showcase behind the scenes, share insights into the greeting card industry and have a platform to interview some of my favourite retailers and buyers. Alongside that, I'm excited to share some of my passions and hobbies with you outside of the greeting card world - recipes (I hope you like cupcakes!), gift guides, city guides, plus spotlights on some of my favourite independent brands.  For those of you...